supporting Housing Associations
Your single source PCR 2015-compliant business supplies provider
Did you know?
We are now part of
Click here to Find out what the benefits are to you...
Over the last year we appreciate that housing associations have experienced fast paced changes and challenges that have significantly impacted your sector.
Fast-forward to 2021 and we have seen not only the growth of a new working environment, but new themes emerging that will impact this sector, including the Budget, Brexit, scoping the post-Covid workplace and fire and safety legislation changes.
We have the products and services you need to manage these changes and ensure your teams remain safe and productive.
Is your housing association facing rising costs as a result of Brexit and the impact of the 2021 Budget? Did you know that OfficeTeam can help you reduce costs by consolidating your supply chain?
We help you to buy smarter and create greater efficiencies by providing a consolidated range of over 100,000 tailored, dynamic and expert business solutions.
Office Supplies
Facilities Supplies
Workwear & PPE
Interiors & Furniture
COVID-19 Products
Managed Print Services
Data Archive
Secure Document Destruction
The money you save can be to put towards apprenticeships!
By consolidating your workplace supplies and services, you'll benefit from significant reductions in procurement costs and time-savings. Just to put this into perspective, a saving of £18,000 on your business supplies could equate to 2 apprenticeships!
Who the Total Business Supplies Framework has already helped:
Watford Community Housing
Following an audit, conducted by echelon Consultancy, to review Watford Community Housing's procurement, OfficeTeam was tasked, through our Total Business Supplies framework, with sourcing defibrillators to be located at the organisation's hub locations.
Hartpury University and College
Through our work with Hartpury University and College on another framework, Pretium was able to build a relationship based on insight into its needs. This allowed us to work with the College again, this time to improve its fragmented supply chain and relieve its major administration burden and purchasing.
St Albans City & District Council
Following a procurement exercise, the Council approached us about securing uniforms and PPE for its traffic enforcement officers. The uniform order opened the door for other services including an audit carried out for office supplies, resulting in a significant saving.
How Pretium frameworks have helped other Housing Associations: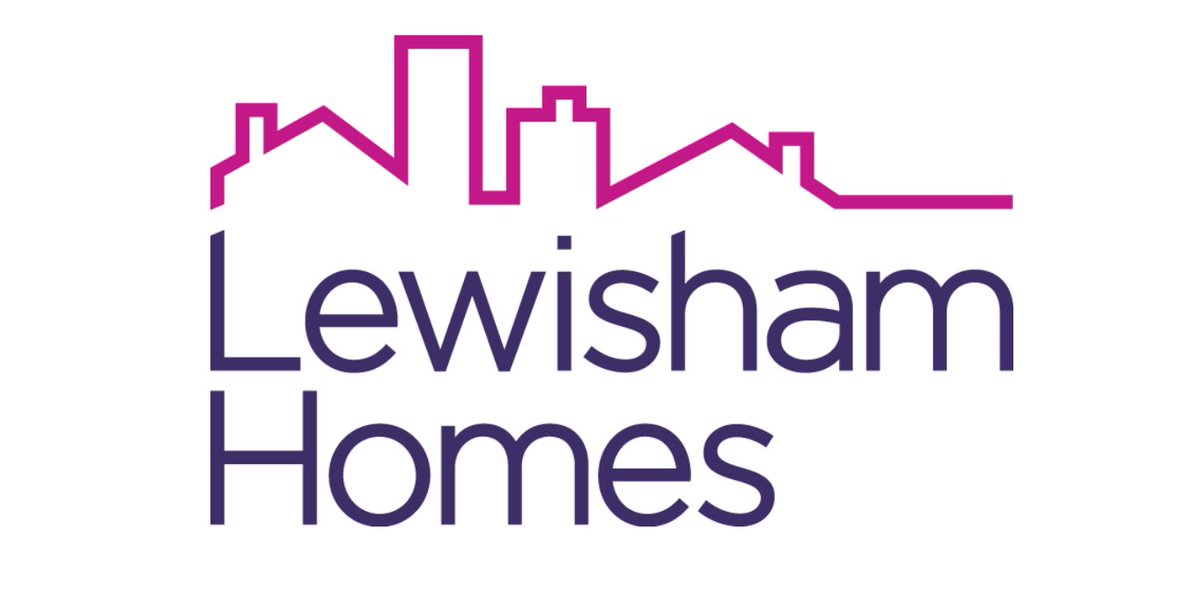 Lewisham Homes
Lewisham Homes appointed Gerda Security Holdings to replace, install and repair fire doors in 200 properties. Gerda will supply and fit doors and ancillaries, as identified following a stock survey in phase one of the programme. There is the potential for a further contract for 1,000 doors to be awarded in phase two.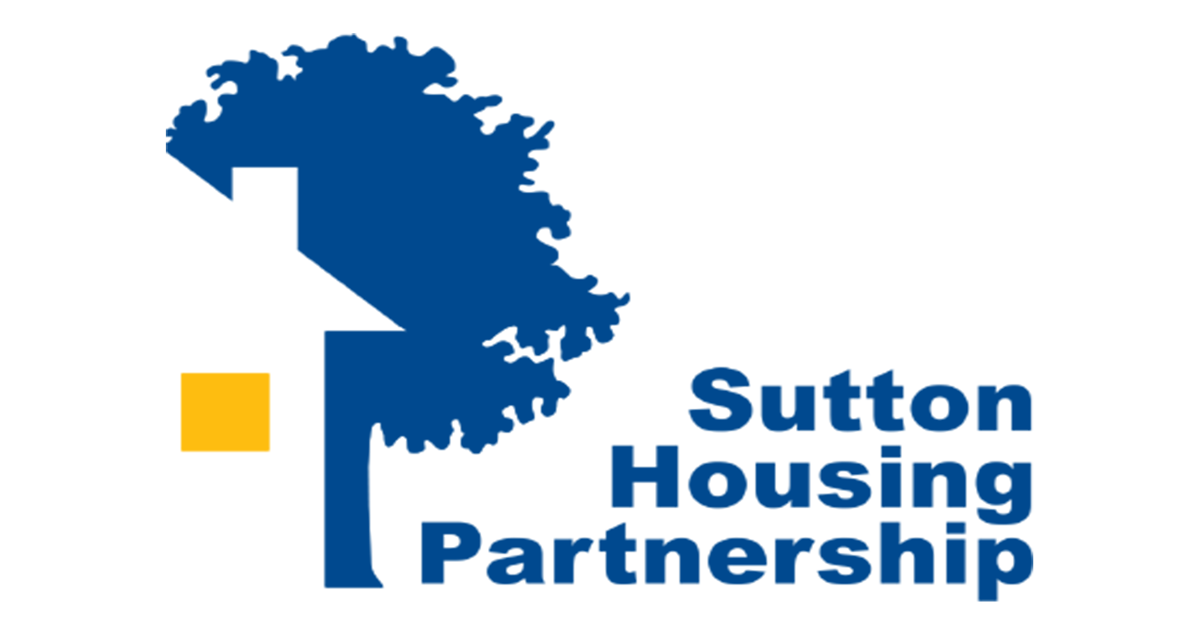 Sutton Housing Partnership
Sutton Housing Partnership had an immediate need for 24 small and medium-sized vans for its newly established team of repairs operatives, which it was able to source through Pretium's Flexible Fleet Services framework, starting in April 2020. SHP is looking to grow the DLO in 2021, and a further 25 vehicles are to be delivered through the framework.
Central & Cecil Housing Trust
Central & Cecil Housing Trust is a start-up with no purchasing history of its own so turned to Pretium for support. It worked with Travis Perkins, through the framework, to create a catalogue of products with materials supplied through the local branch network. Pretium and Travis Perkins have worked closely with Watford Community Housing to achieve its target of a 90% first-time fix and to capture 3,000 products on its job management system. The contract includes Benchmarx kitchens supplied from a local branch.
We understand that time is more precious and budgets are tighter for your housing association, which makes sourcing products tough! SmartPad, our procurement platform can ease these burdens, whilst aiding cost control, driving financial savings, empowering multi-site teams, optimising human resources, helping reduce carbon impact, and achieving maximum value from your supply chain
And what's more, with SmartPad you are in full control of what your teams are ordering – through this tool's forward thinking management functionality, authorisation routes and pre-defined, user-specific product lists.
Keep your teams secure with PPE Maintenance Kits
As staff return to work on a full and part time basis we've got PPE maintenance kits to keep them protected, reduce sickness and isolation days and allow routine property maintenance and repairs to resume as normal.
Our PPE kits include everything your teams need to stay secure, and what's more, your bespoke packs are made to order, put together by us and delivered ready to use.
Stay compliant by tagging your fire doors
Are you needing to upgrade your fire doors?
With housing associations facing significant changes to building and fire safety legislation and new cladding remediation requirements, we've introduced a fire door service to help you stay compliant and ahead of the curve.
With Paragon ID you can tag your fire doors to allow for accurate installation tracking and up to date maintenance records to ensure that your doors and frames meet required codes and standards.
Now is the ideal time to invest in your future. For more information on tagging your fire doors contact us.
To find out more about any of our products and services, leave us your details and one of our helpful team members will get in touch. Alternatively, click below to contact us directly.